About Us
Harvest Hotels – Regional Hotel Owners & Operators
Harvest Hotels acquire, develop and operate hotels in growing regional towns; currently owning and managing a portfolio of hotels across NSW.
Harvest believe a regional pub should be an experience to visit and a meeting point for the community. These factors drive much of the decision making behind the acquisition and subsequent development of any hotel, ensuring every Harvest Pub has its own distinctive character.
Harvest have developed customised systems and processes for improved oversight at each hotel providing the management team with real-time data to make informed decisions in driving the performance of each hotel. Harvest is focused on providing positive annual returns to investors through their tailored and considered approach to the operation and redevelopment of regional hotels, whilst ensuring they engage and become part of all the communities that they operate within.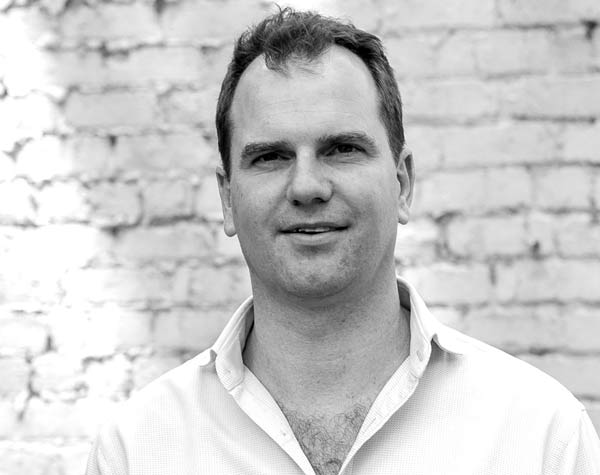 Chris Cornforth – Director / Founder
A publican himself with over 15 years' experience in the hospitality industry across both urban and regional environments. Chris has successfully re-developed multiple pubs ranging from small refurbishments to large scale full redevelopments. In 2014 Chris teamed up with Fraser to make Harvest Hotels become a reality.
Having established and sold successful venues; Chris also brings a wealth of knowledge in acquisition, purchasing and development to the group.
His operational know-how and ability to provide expertise across a variety of departments ensures that the consideration for new venues, re-development of existing and the management of current venues is in experienced hands.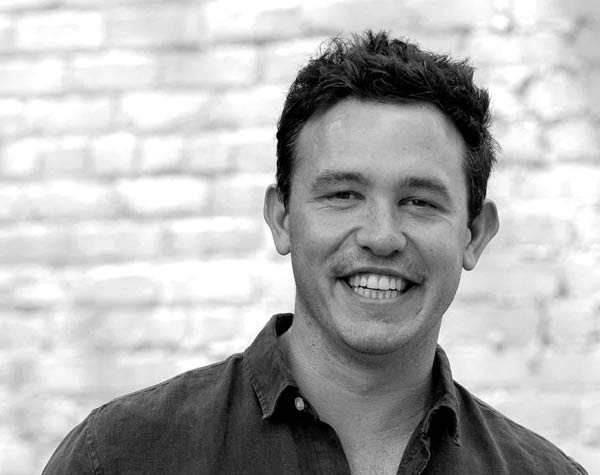 Fraser Haughton – Director / Founder
A publican with a clear operational understanding of how to get the job done, Fraser has over 15 years' of hospitality experience in managing both urban and regional pubs, restaurants and bars.
His experience with all front and back of house operations, human resources, kitchen and bar management in both small and large venue formats ensures that all Harvest Hotels sites have the required experience from the ground up to the management of their venues.
Fraser has a keen understanding of pub and restaurant management as a previous General Manager and Operations Manager of hotels and bars in Sydney and beyond, ensuring that those venues within the Harvest stable are known as the best in the region.
His keen eye for detail and understanding of pricing models and working to profit ensures that Harvest venues operate not only for the customer but also for profitable business outcomes.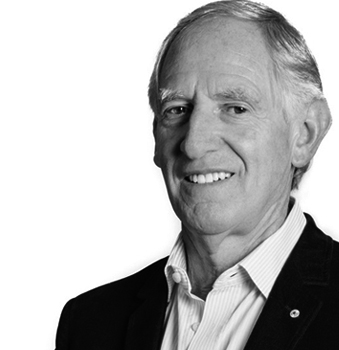 Don Morris – Director / Founder
Don Morris has over four decades of unparalleled experience in the Australian tourism sector, particularly for marketing and advertising. He was a founding Principal of Mojo Advertising, creators of the iconic international "Shrimp on the Barbie" international campaign for Australian tourism and "I still call Australia home" for Qantas. Mojo won Australia's 'Agency of the Year' four times in its first seven years and in 1988 was the first ever Australian advertising agency to be awarded 'International Agency of the Year' by New York's Advertising Age.
He was former Chair of both Tourism Australia (1995 – 2000) and Tourism Queensland (2007 – 2012) and was the founding Deputy Chairman (and now Life Member) of Australia's peak tourism advocacy body, the Tourism & Transport Forum. He was a former director of ASX listed Mojo MDA, Harvey World Travel, RM Williams, Tourism Asset Holdings, Port Douglas Reef Resorts, Hamilton Island Enterprises and Ardent Leisure Group. Don is an Adjunct Professor of Tourism at Griffith University, an Honorary Doctor of the University and Chair of the advisory board of Australia's leading academic tourism research body, the Griffith Institute for Tourism (GIFT). Don is the active founder and Chair of the Tourism Think Tank, a specialist market intelligence, strategic positioning and brandbuilding
consultancy. He is also non-executive Chair of Pure Projects, a wholly Australian owned international project management group specialising in major tourism developments including Marina Bay Sands in Singapore and Emirates Wolgan Valley resort in Australia. Don was appointed an Officer of the Order of Australia (AO) in 2002 for services to tourism, and holds a Bachelor of Economics from Monash University.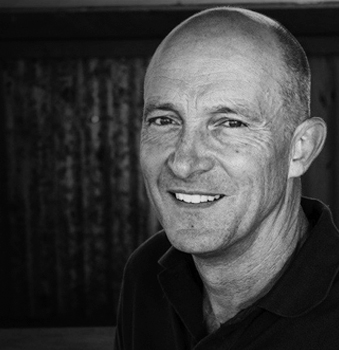 Pete Toohey – Director / Founder
Australian businessman Peter Toohey has been at the forefront of the liquor and wine industry for over three decades. Have one meeting with Peter and you'll see that he's a force to be reckoned with, an industry leader who gets things done. He has attained an impressive results-driven track record of delivering consistent market successes within the sector across Australia.
As the founding partner of Toohey/Mann consulting, Peter's industry experience, insider knowledge and expansive network have helped establish a solid foundation for his new advisory business.
With extensive experience within the wine and liquor industries that encompasses retailing, online, on-premises, mergers and acquisitions, divestments, export and startups, Peter has been innovating for years and challenging the business norm with informed and proven models across a range of different industries.
Peter has developed wine and liquor brands from concept to shelf, including production, brand development and marketing. He has served in the capacity of Senior Executive and Non-Executive Director, in private and startup company environments, and as such has an innate understanding of every element of large scale business. His export experience expands into the world's major markets.
Specialities: Peter has been a prominent company director and has an innate understanding of retail liquor, sales and marketing, strategic planning, change management and restructuring, M&A, startups, supply chain, FMCG, online sales and marketing to name but a few attributes.