The opportunity - Consolidation & Capital Raising - Harvest Pub Fund 1
Harvest Hotels will be reopening Harvest Pub Fund 1 to eligible and interested investors in October 2023 as part of a $15 million capital raising which will occur concurrently with the consolidation of two of Harvest's high-performing funds.
The Consolidated Fund will comprise 8 assets including The Courthouse Hotel, Tamworth; Brady's Railway Hotel, Albury; The Milestone Hotel, Dubbo; The William Farrer Hotel, Wagga Wagga; The Windsor Castle Hotel, East Maitland; The Victoria Hotel, Wagga Wagga, The Northside Hotel, Albury and The Woy Woy Hotel, Woy Woy.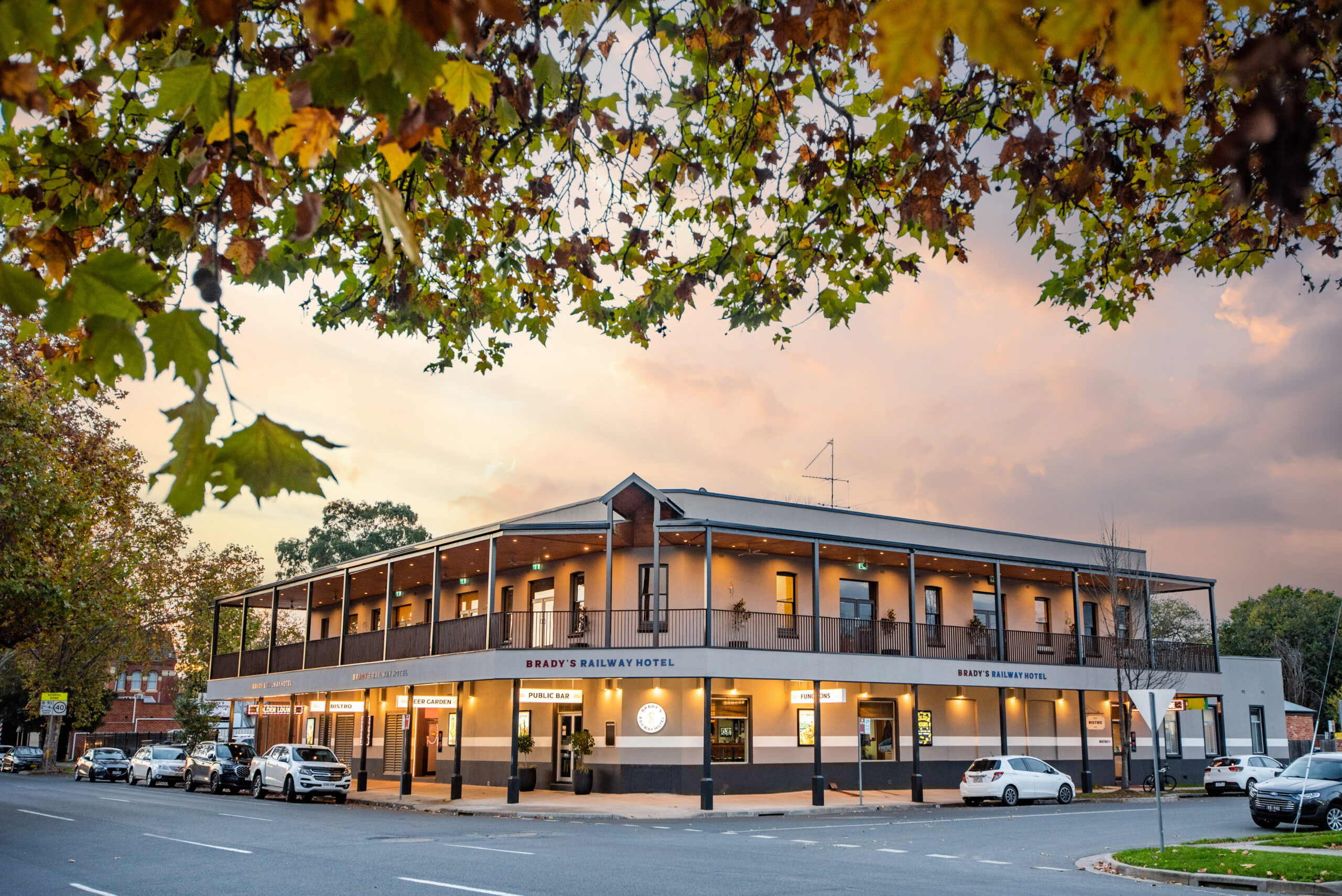 Current Equity Raise
$15m
Proceeds from the Capital Raising to expedite Capital works and execute opportunistic acquisitions.

Target Return 1
19% IRR
(net of management and performance fees)

Target Cash Yield 1
6% - 7.5%

Fund Size
~$400m
Targeting a portfolio value of ~$400m through an identified acquisition pipeline
IRR calculated after management fees, performance fees and other Fund-related expenses are deducted. Any forward-looking statements are subject to uncertainties and risks that may mean those forecasts made by Harvest are materially different to actual events. There is no guarantee that the Manager will succeed in its investment objectives or that the Harvest Pub Fund will obtain these returns.
01
ACQUIRE
We target pubs in high growth, resilient centres that have the economic scale required to drive a large format iconic pub.
02
IMPROVE
Through focused capital expenditure and operational improvements we target immediate earnings improvements through expanding the product offering to cater for a broader range of customer segments.
03
OPTIMISE
With our institutional grade systems, marketing technology, and bulk purchasing power we target continuous and strong earnings growth.
04
EXIT
We intend to deliver a geographically diverse portfolio of high quality pubs. We are targeting a premium valuation for the portfolio over and above the underlying valuation of the individual assets.
Fund and Investment Manager Overview

Harvest Hotels is an experienced pub operator focused on acquiring, improving and operating pubs in high-growth economic centres.

Since its inception in 2014, Harvest has grown its platform to ~$320m of pub assets across NSW and suburban Adelaide

Harvest is well resourced manager supported by a team of hospitality and financial professionals with an exceptional track record of delivering value to its investors.

Our team are driven by creating iconic pub experiences, and bringing real benefits to the communities in which we operate.
Our current venues include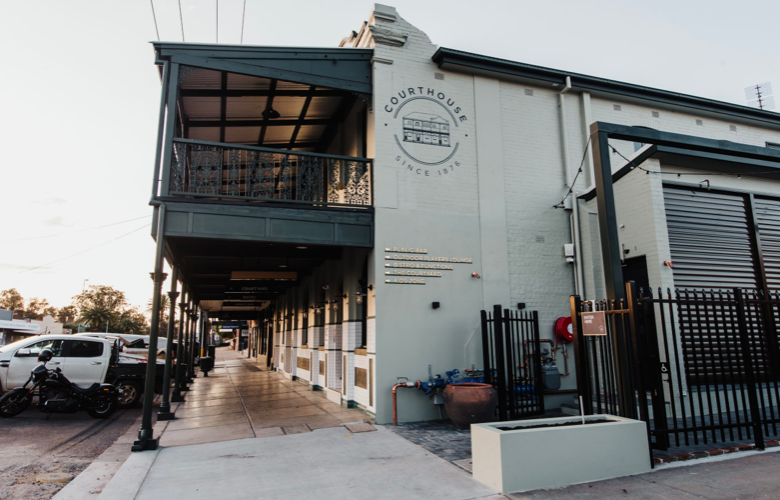 The Courthouse Hotel, Tamworth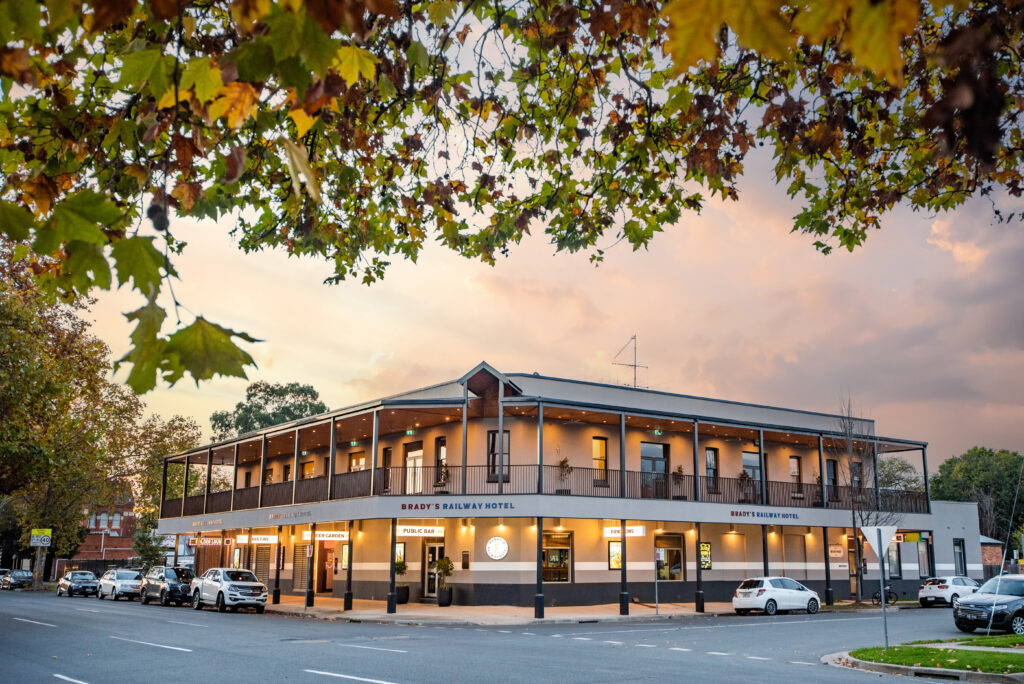 Brady's Railway Hotel, Albury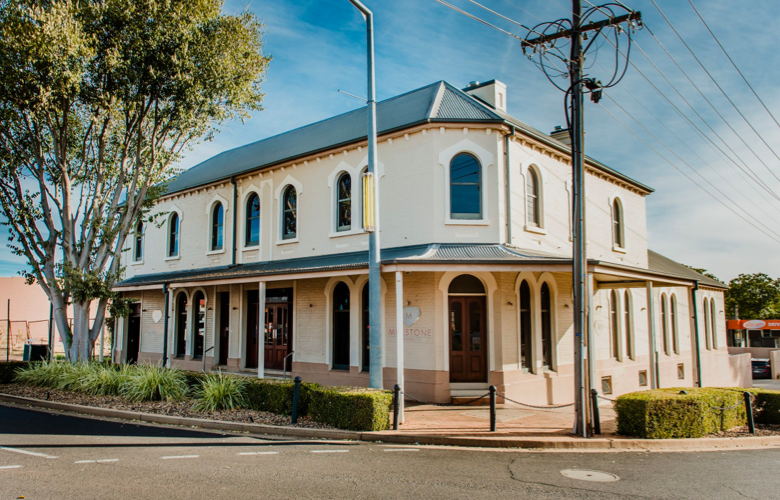 The Milestone Hotel, Dubbo
The William Farrer Hotel, Wagga Wagga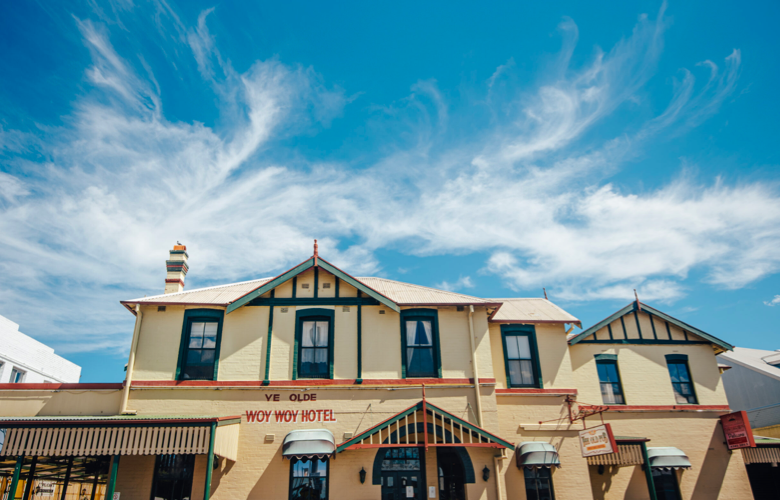 Woy Woy Hotel, NSW Central Coast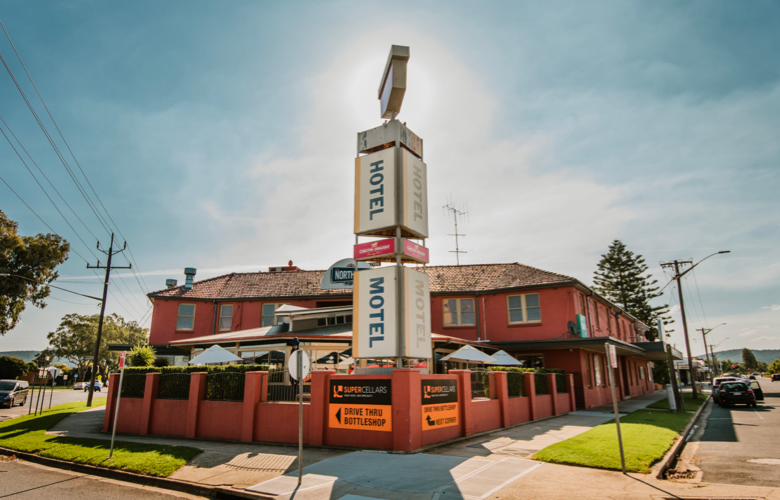 The Northside Hotel, Albury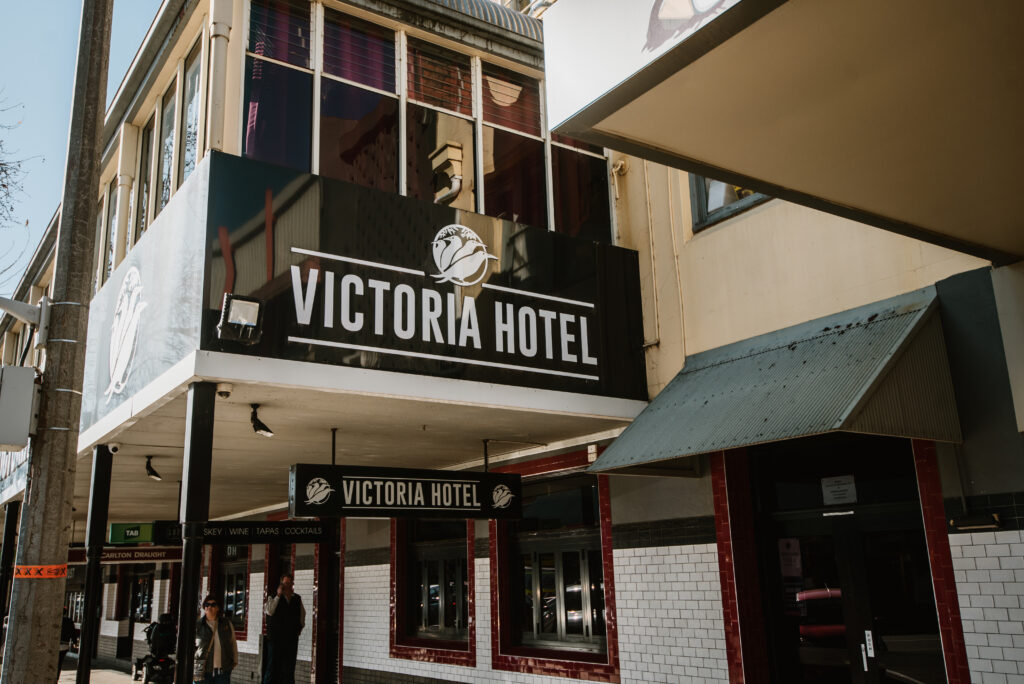 The Victoria Hotel, Wagga Wagga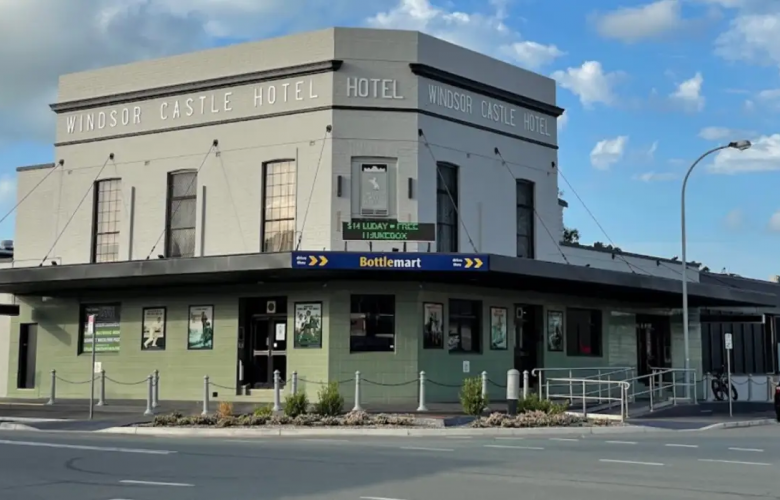 The Windsor Castle Hotel, East Maitland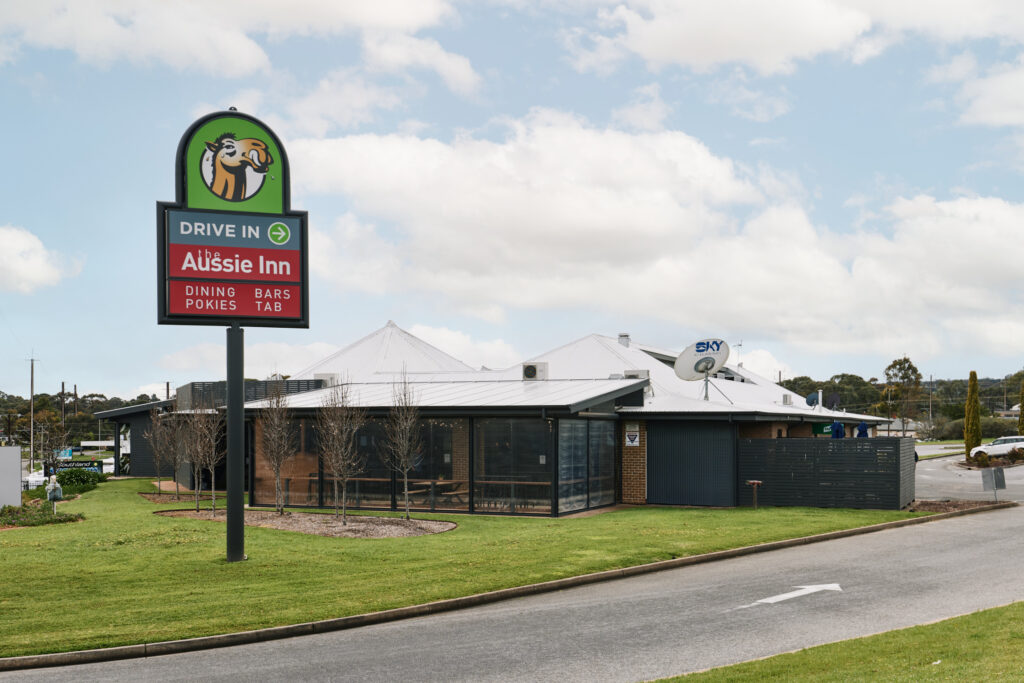 The Aussie Inn, Southern Adelaide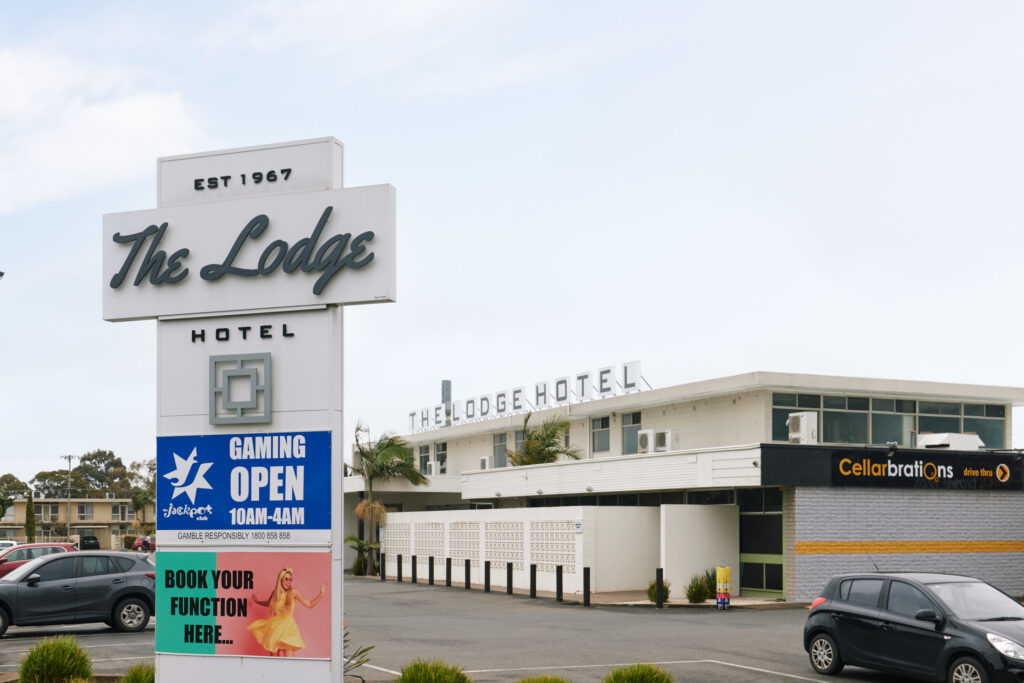 The Brahma Lodge Hotel, Northern Adelaide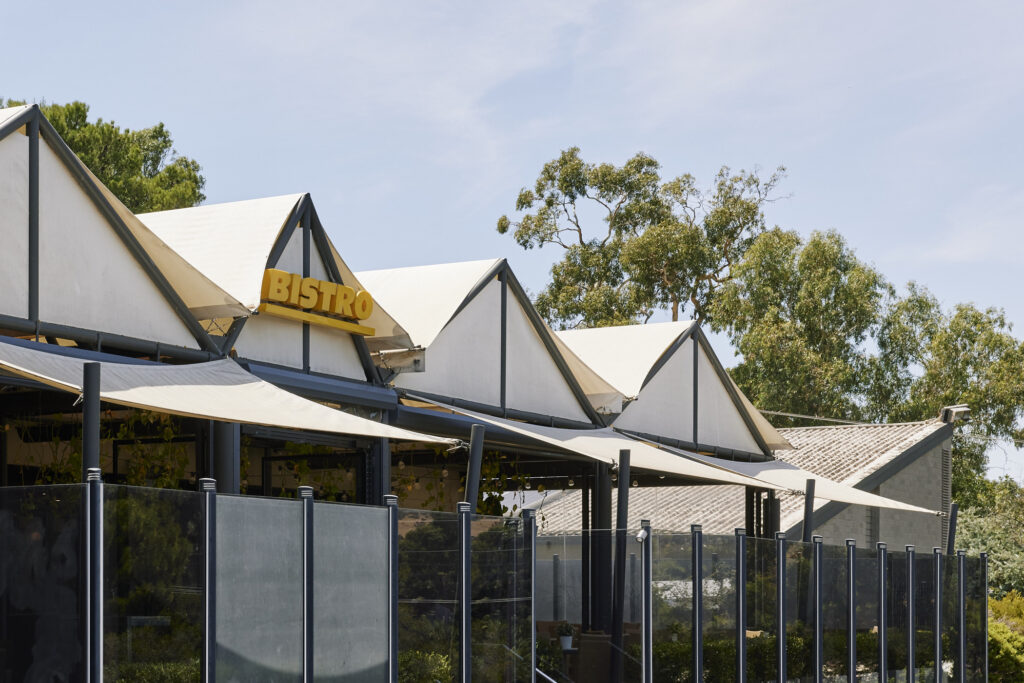 The Blue Gums Hotel, Fairview Park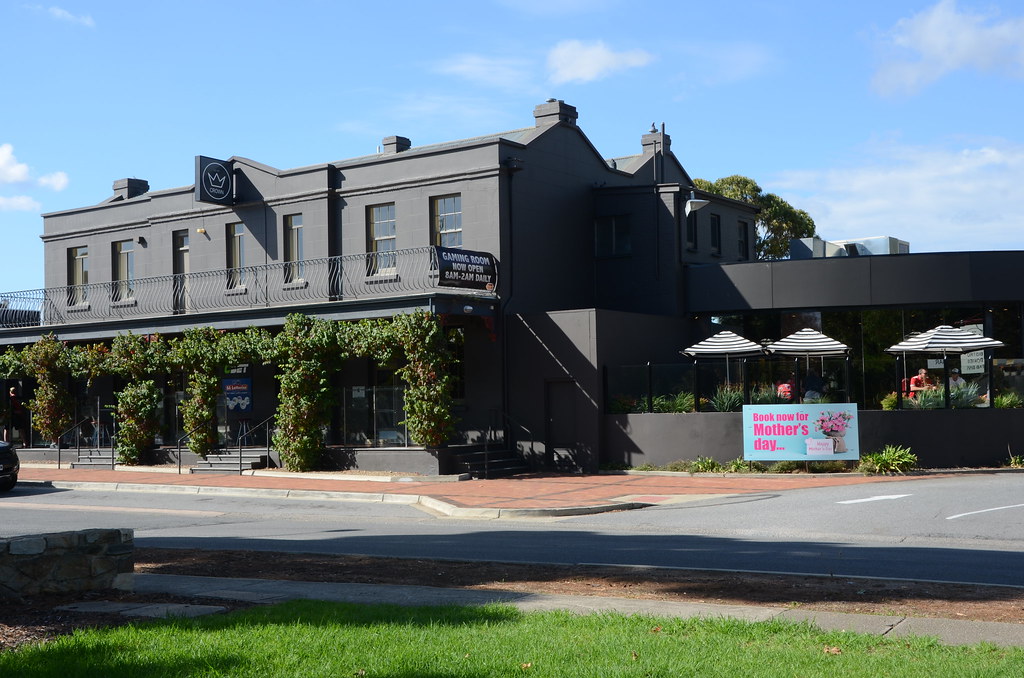 The Crown Inn, Old Reynella
For more information on Harvest Pub Fund 1 or to register your interest to invest with us, please get in touch: